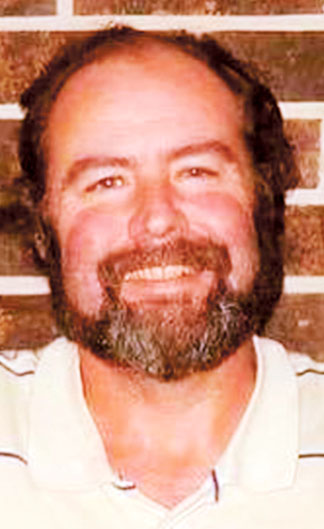 BRILLIANT - The body of a Carbon Hill man missing since January was found by a land-owner clearing a four-wheeler path north of Brilliant on Sunday, March 24.
According to Marion County Sheriff Kevin Williams, the body of Ronald Gene Humbers, 52, Carbon Hill, was discovered about 30 yards off Alabama State Highway 233 in a pine thicket near Marion County Road 46.
Marion County Sheriff's Office (MCSO) deputies were dispatched to the scene at around 3:30 p.m. that day, Williams said.
Marion County Coroner Glinda Cochran sent the body to the Alabama Department of Forensic Sciences in Huntsville where the body was positively identified though documents found in clothing located at the scene.