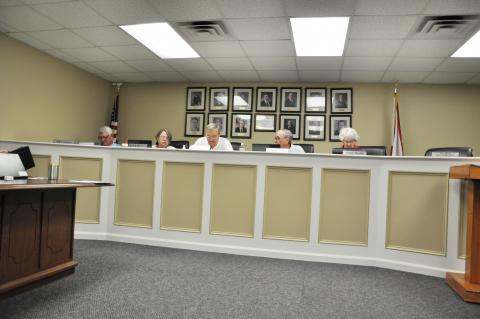 By Scott Johnson
General Manager
A new record high was recorded for the one-cent Marion County education sales tax.
According to a report presented by Marion County Superintendent of Education Ann West during a school board meeting on Friday, May 21, a total of $215,459.61 was reported to have been received in April.
"This was our largest tax collection ever," West told board members.
Sales tax reports by the board of education represent actual sales  in Marion County from two months prior to their posting. The latest report reflects more than $21.5 million in sales which took place in March.
Marion County Schools Chief Financial Officer Clint Green told the Journal Record that the one-cent sales tax is collected from transactions countywide; however, Winfield City Schools receives the taxes generated in its city limits.
Equivalent sales taxes collected during the same period in Fiscal Year 2020 brought in $157,141.14--a $58,318.47 difference. The new reported numbers also shatter the previous sales-tax high of $188,789.54 reported in July 2020.