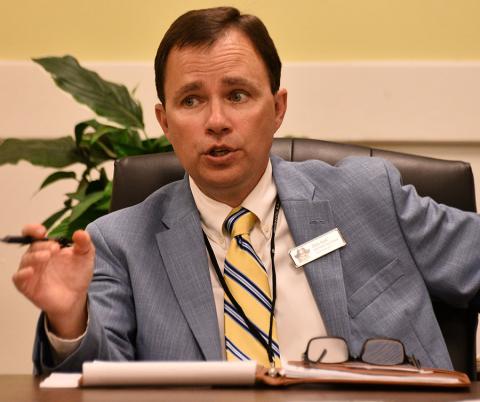 WINFIELD - Winfield City Schools Superintendent of Education Chris Cook reported that the Alabama Scantron Performance Assessment tests have begun at Winfield Middle School.
"We've had very positive results so far. I'm very encouraged with the results that we're seeing," Cook said during the Winfield City Board of Education meeting on Thursday, April 11.
The Alabama performance assessment tests are a comprehensive program designed to provide information about what students know in core academic areas. The Scantron test replaced the ACT Aspire. Subjects tested include English language arts, mathematics, science, and social sciences.