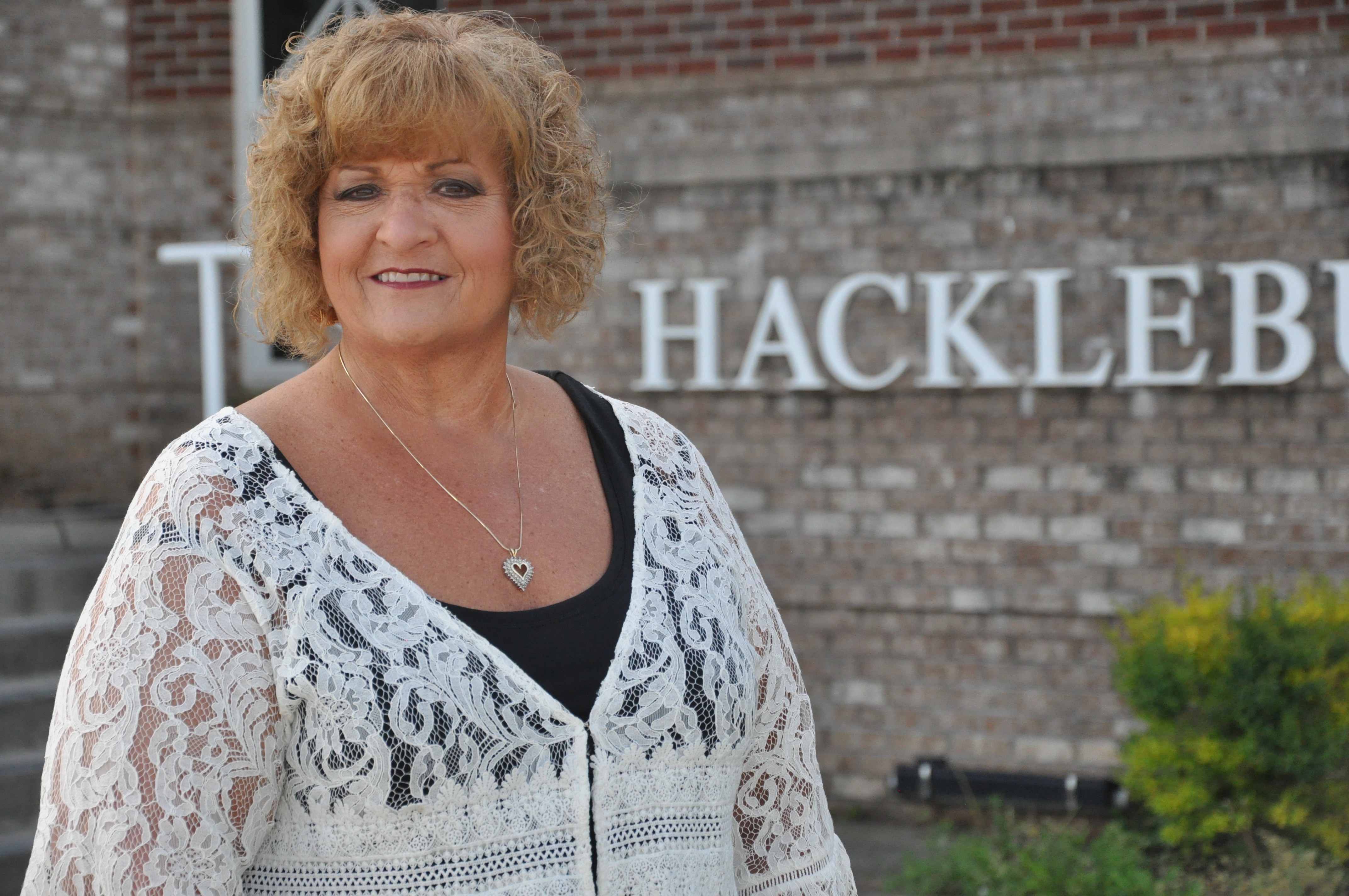 Two longtime principals will be retiring this summer.
Hackleburg Elementary School Principal Donna Palmer and Phillips Elementary School Principal David Pruitt will be retiring on June 30.
The Marion County Board of Education approved two two-year probationary contracts during its meeting on Friday, May 21, which brings in Mary Kennedy as principal for Hackleburg Elementary and Nancy Hallman as principal for Phillips Elementary. Both contracts became effective Tuesday, June 1, and will expire in 2023.