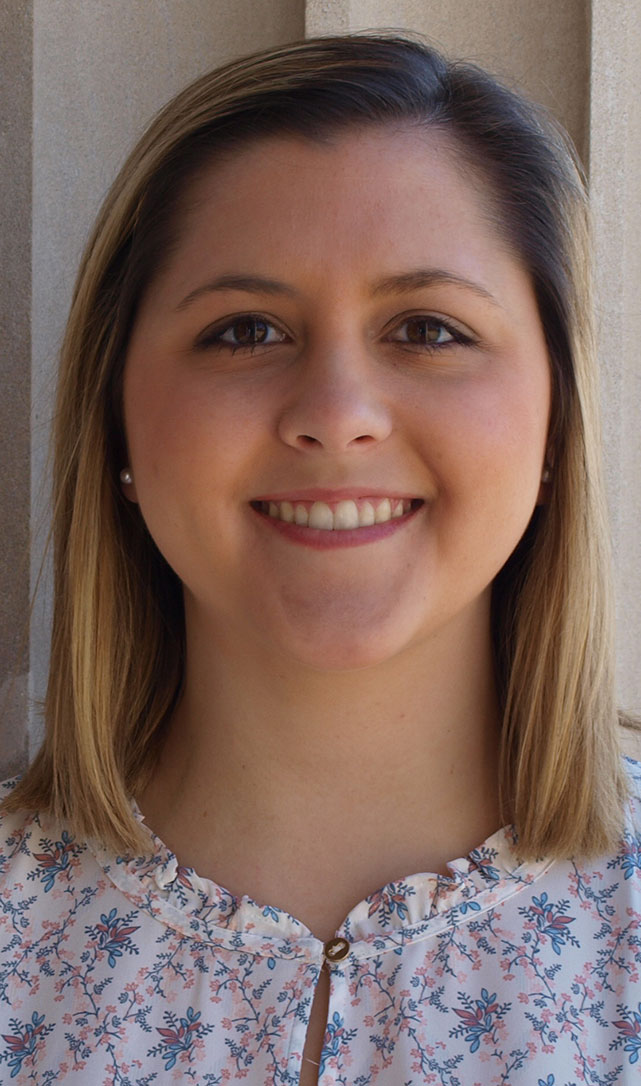 HAMILTON -  Hamilton High School graduate Katie Humphries, who in the fall of 2018 wrote an article entitled "Grandfathered In: Grandparent Intervention in Mississippi Adoption Proceedings," has had her article published by the Mississippi Law Journal.
Humphries, the daughter of Aaron and Jamie Humphries, attended Hamilton High School and graduated in 2013 before attending Auburn University and graduating in 2017 with a degree in public relations and a minor in business.
She is now attending the University of Mississippi School of Law in Oxford, Miss., where she will graduate in May of 2020.
Humphries' article was written in response to the opioid and drug crisis being face by the State of Mississippi and other Southern states.