• Camp arrested, charged with homicide, obstruction
By Scott Johnson
Managing Editor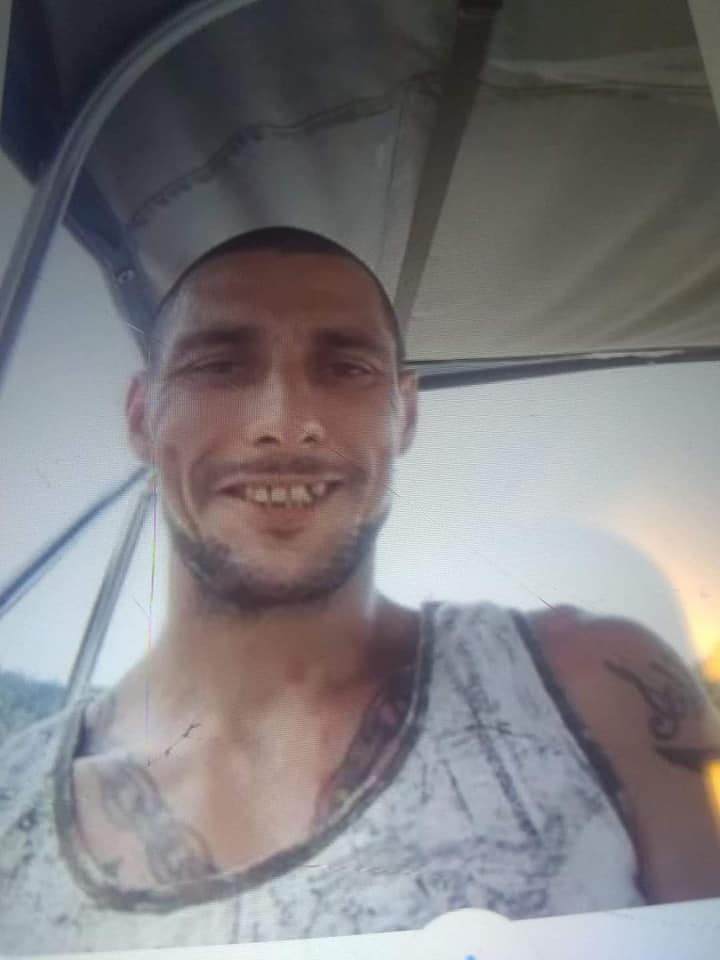 BEAR CREEK - A Haleyville woman has been arrested and is facing multiple charges following the discovery of a dead body on State Highway 13.
According to Marion County Sheriff Chief Deputy Jeff Davis, Lisa Marie Camp, 38, Haleyville, was arrested on Monday, Oct. 26, after she turned herself in at the Haleyville Police Department. Her charges include criminally negligent homicide, failure to render aid and obstruction of government operations.
Davis told the Journal Record that Camp's arrest is in connection with the death of Roger Elliot, 36, Haleyville.
Elliot was reported missing by his mother, Mildred Elliot, who filed a report with the Marion County Sheriff's Office on Tuesday, Oct. 20.
Davis said interviews following the report led to investigators discovering Elliot's body on Friday, Oct 23, at about 1:30 p.m. near the old Midway Restaurant between Bear Creek and Haleyville.
Camp was one of the individuals interviewed by investigators after Elliot was reported missing.

Davis says the suspect is being charged for obstructing government operations as she allegedly failed to provide accurate information during her initial interview.
After Elliot's body was discovered, Davis said investigators followed up with Camp and instructed her to meet Marion County deputies at the Haleyville police station where she was taken into custody without incident.
The chief deputy said Camp is claiming Elliot bailed from a vehicle she was driving after the two were engaged in a verbal altercation.
No cause of death has been determined at this time, according to Davis. He says an autopsy is being conducted by the Alabama Department of Forensic Sciences in Huntsville.
Davis says Camp is being charged with failure to render because she neglected to call emergency personnel following the incident.
As of Tuesday, Oct. 27, no bond has been set for Camp and she remains in the Marion County Jail in Hamilton.
Assisting in the case were Bear Creek police and fire departments, and the Haleyville Police Department.
(When a defendant is charged with a crime, the charge is merely an accusation and the defendant is presumed innocent until and unless proven guilty.)