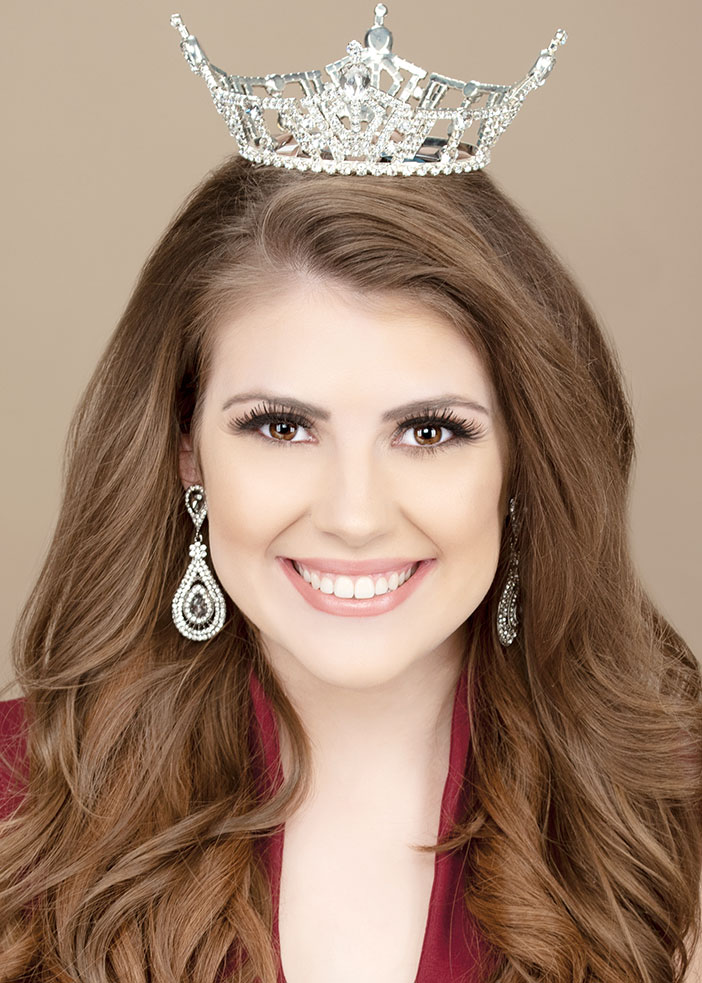 HAMILTON - Miss Hamilton Lauren Reaves and the Hamilton Fire Department have partnered together  to provide a special class to train public safety workers on how to communicate with individuals with Autism Spectrum Disorder (ASD).
Autism Awareness for First Responders classes are being held on Wednesday, March 28, by the Alabama Fire College at no cost. The event will take place in the municipal courtroom at the Hamilton Police Department at 422 2nd Avenue Southwest.
Three courses will take place during the day at 9 a.m., 1 p.m. and 5:30 p.m.