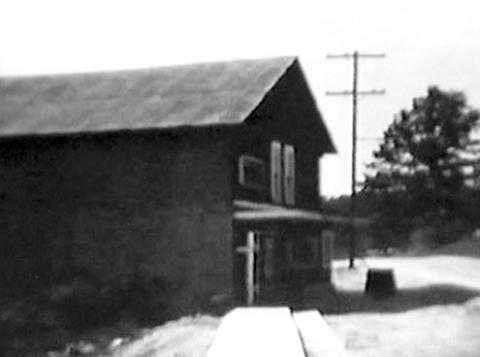 By Luke Brantley
Staff writer
BOSTON —  Don't get Boston and Brilliant confused! There's a difference—at least…there used to be.
Before the mines shut down and the two communities were incorporated into Brilliant, there used to be the Town of Boston, Alabama, located where downtown Brilliant is today. Brilliant, back then, was the area closer to where the high school stands today.
According to Drew Manley, folks who lived in either community would get mad if you said the wrong name for the wrong town, despite their proximity. Manley provided the Journal Record with some history behind one of Brilliant/Boston's main attractions: the Boston Theatre.