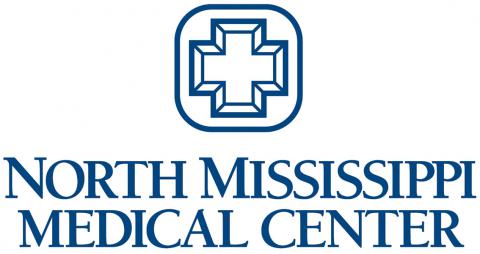 HAMILTON  - The Centers for Medicare & Medicaid Services (CMS) recently released updated star ratings, and North Mississippi Medical Center (NMMC)-Hamilton received a five-star rating.
The ratings are a composite metric of one to five stars, with five being the best. They intend to convey the overall quality of nearly 4,000 hospitals in the U.S. and are posted to the CMS Hospital Compare site.
In grading hospitals on their overall quality, the CMS used 64 measures, such as hospital-acquired infection rates and emergency room wait times, that had already been posted to the Hospital Compare site. It grouped those measures into broader categories, then weighted them.